About Me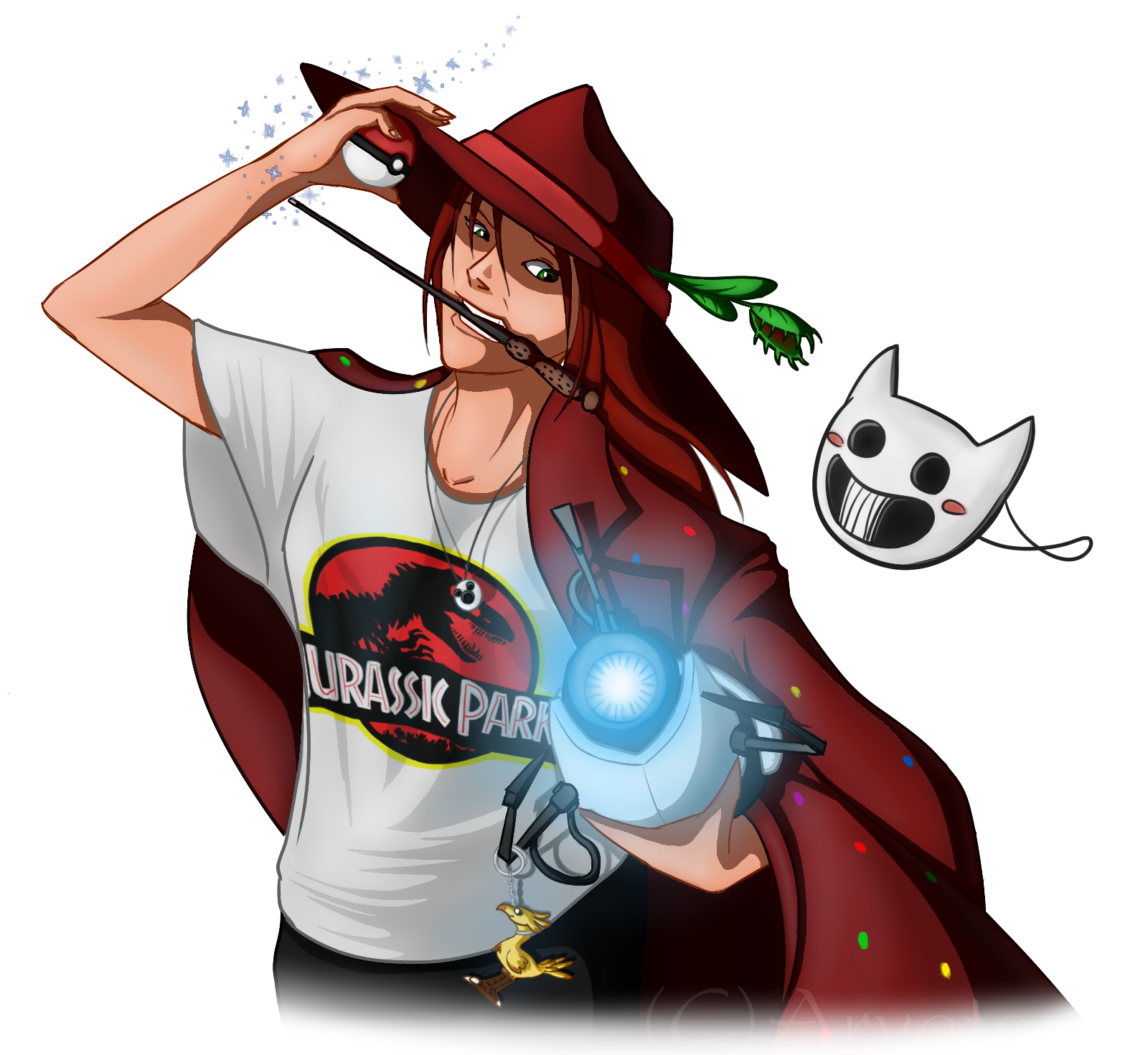 I am a graphic artist from Norway who goes by the online name "Arvata".
Drawing is and has always been my passion. My specialty lies in digital art, where I offer various cel-shaded and painterly art styles. Individual descriptions and examples of these can be found in my commission journal.
I mainly work with PaintTool SAI and Adobe Photoshop. Earlier projects include book cover designs and illustrations for "
Cries of the Soul
" and
Dragon's Wing"
, as well as several individual commissions.